Welcome to Through The Grace of Shea
The Home of Natural Skin Care
UNREFINED SHEA BUTTER
Is not bleached
Does not go through chemical processing
Naturally rich in vitamin A,E,F
Anti-Inflammatory
Anti-Aging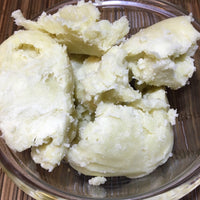 RAW AFRICAN BLACK SOAP
Deep Pore Cleansing
Improves skin tone
Reduces Inflammation
Fights Ancne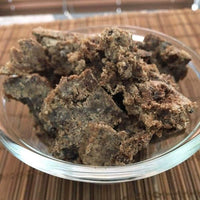 We care about what goes on and in your skin!
Our products can be used on all skin types, children, and adults. We strive to create the best naturally handmade body care products without chemicals, parabens, and toxins. We hope you enjoy our products! 
Testimonials
Omg! When I say the foaming black soap gives my skin life its an understatement!
I love the sweet orange body butter it smells delicious and leaves my skin feeling moisturized all day!
The best shea butter ever! It leaves my skin so smoothe and glowing.